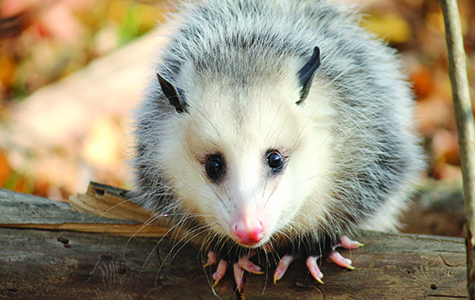 Behind the Scenes of Animal Care
Third Saturday of each month, 10 -11:30 am
Give your child, a friend, or yourself a fun-filled exploration of wild animal care. Learn how KNC keeps our animal ambassadors healthy and content. Assist with the daily tasks of an Animal Caretaker. This 90-minute experience includes a behind-the-scenes tour of KNC's Animal Care room and outdoor mews, feeding and watering animals, cleaning enclosures, and a photo with an Animal Ambassador.

Fee: $50/Member $75/Non-Member. Includes up to 4 members of the same household or pod.
Registration: Programs are scheduled on the third Saturday of each month with at least one week's advance notice.
Meet: Visitor Center; may include indoor and outdoor time. Masks are required indoors and COVID safety precautions are observed.
Audience: Ages 8 years old and up. An adult must accompany children ages 8-17 for the entire program.