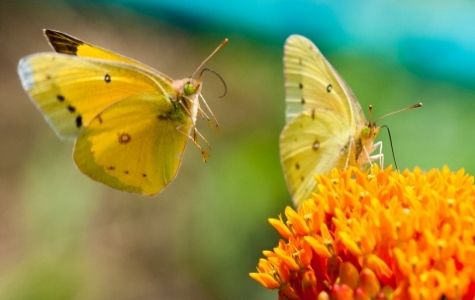 Virtual Butterfly Monitor Training
Saturday, May 13, 11 am – 1 pm
Butterflies are indicators of the quality and health of entire ecosystems, and monitoring their abundance is critical for informing conservation work. KNC's Michigan Butterfly Network welcomes participants of all experience levels at this training workshop to learn how to identify Michigan butterflies and monitor a butterfly route.
Register HERE by May 12 to receive an email invitation to a Microsoft Teams meeting for this free training for ages 15 and up.