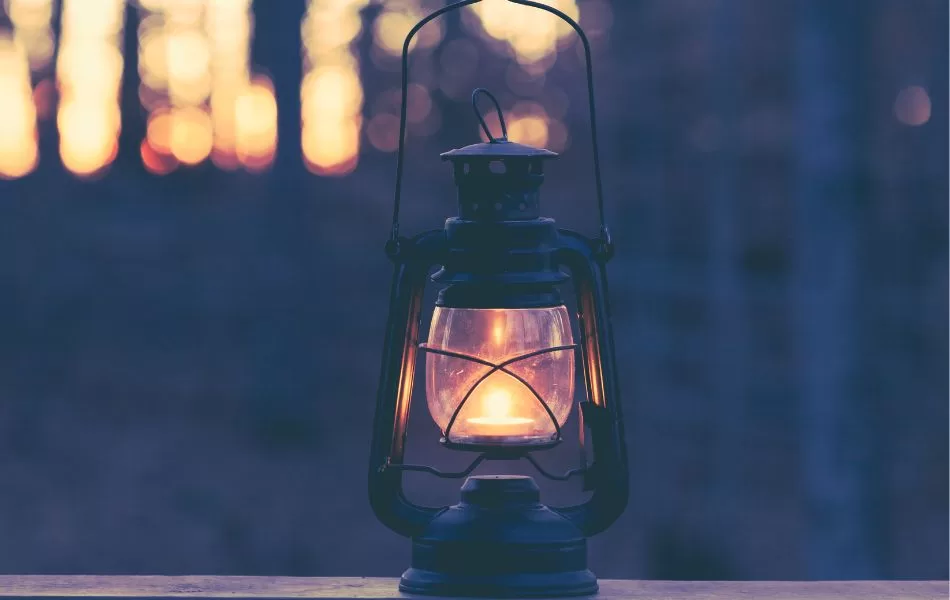 Candlelight Night Hike
Wander through our illuminated forest trail with your family, friends, or favorite loved ones.  Bring a warm drink to mix with the crisp fall air. This is a special time of year when the nights come early, and the chill is touching our bones but still allows for a cozy sweater under an almost-new moon.  This is a special "nature at night" experience at KNC on the popular Beech Maple Trail. We hope to see you there.  
Wear sturdy shoes and bring a walking stick or a friend to hold if you have challenges on unstable surfaces or clear vision at night.  This program will be canceled or postponed if there is rain.  A date will be announced if a cancellation occurs.   
Fee: $7/Member, $10/Non-Member. Children, $5/child, $10/2+ children. Register in advance, come any time to hike. Register by November 9; adult tickets day-of event will be $9/Member, $12/Non-Member.
Audience: Families and Adults. 
Meet: Sundial near main KNC parking lot.