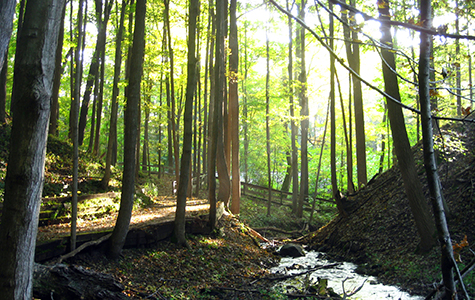 Great Blazes!
Saturday, August 5, 11 am
You'll be in good company as you explore the great diversity of KNC trails on these interpretive hikes with a KNC educator. We will hike at a leisurely pace to encourage observation, discovery, and conversation each month.
August 5: Get a look at a special type of wetland on the popular Habitat Haven Trail.
Fee: $7/Member, $10/Non-Member, includes KNC admission. Members receive 30% off programs! Register or drop in.