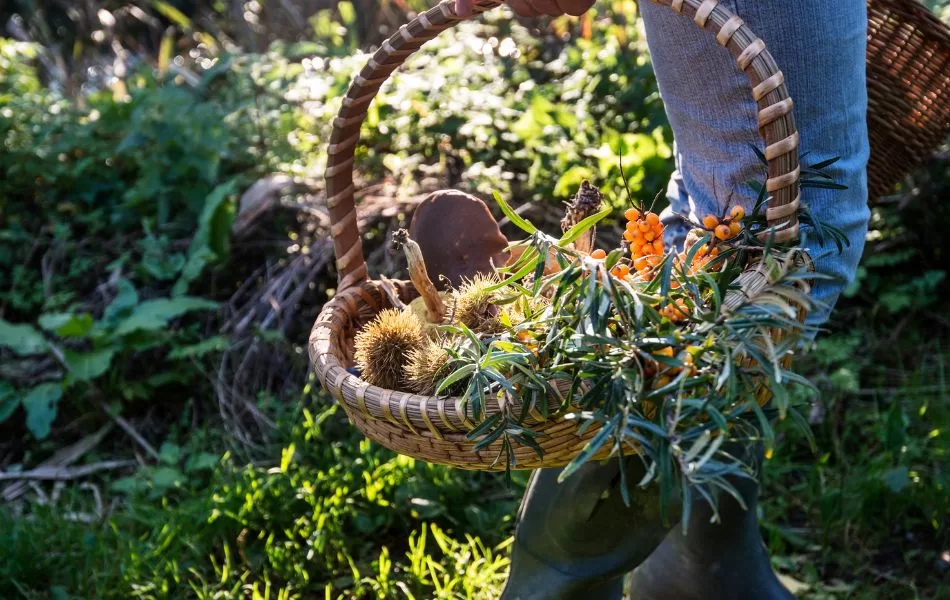 Local Lands Series: Foraging in the Forest 
Local Lands Series
Thursday, September 21, 5:30-7 pm
Connecting deeply to the natural world in the place we live in is a guiding principle for KNC.  This new series will be a place to learn from local experts about our local ecology, landscapes, environmental issues, flora and fauna, and our human interactions with the world we are part of.  
Thursday, September 21, 5:30-7:00 pm: Foraging in the Forest with Shaina Alvesteffer


Learn the do's and don'ts of sustainable foraging on a guided hike with a member from the Conservation Team. With care and respect towards the land, participants will be shown the Who, When, and How to harvesting some of natures' abundance. Guests will be allowed to take samples and be provided with recipe cards. Be prepared for the weather, light to moderate walking, and have a bag or containers for food.
Fee: FREE program, donations are accepted.  |  Audience: Adults |  No registration, just drop in!

Meet at the Sundial in the main KNC parking lot.