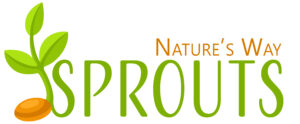 Wednesdays, 9:15-10:45 am
Canceled: 6-week session | January 4 – February 8
Program is held outdoors at  Stryker Nature Preserve, 2315 Angling Road in Kalamazoo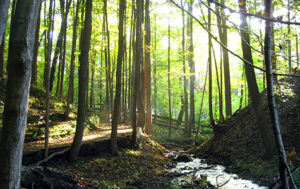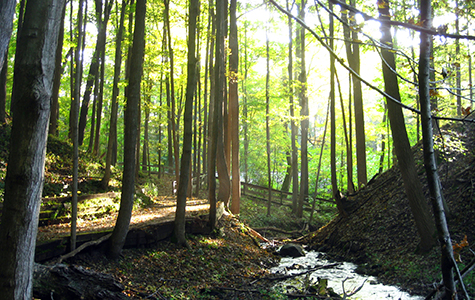 This popular program for young children, 3 years and under, and a caregiver, will meet at Stryker Nature Preserve, 2315 Angling Road in Kalamazoo. We will gather and explore, nurture artistry, climb, get messy, observe, build, sing, and tell stories while fostering an early love of nature. Led by an experienced Nature's Way teacher with multiple early childhood degrees, each session will have a small group size of 15 families. These loosely-structured outdoor sessions will allow for a mix of guided and open-ended experiences. All relevant health and safety guidelines for outdoor activities will be observed. Participants will be supported to engage in ways that feel safest for their family.
Financial assistance is available
We recognize there is significant variability in what families in our community are able to afford. Financial assistance can be applied for by answering a few simple questions during the registration process. Please contact the KNC Registrar at for questions regarding registration or financial aid applications.