Animal Ambassador Program Sponsor
Sponsorship is an exciting way to support and connect with these amazing animals and helps to provide care and feeding for our Animal Ambassadors.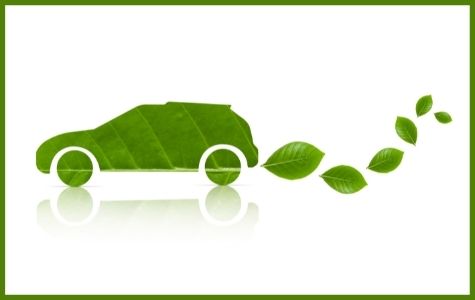 Automotive Sponsorship
Your exclusive sponsorship places your business at the center of 4 popular KNC events: Maple Sugar Festival, Earth Day Celebration, Zugunruhe, and the Buy Local Art & Gift Fair.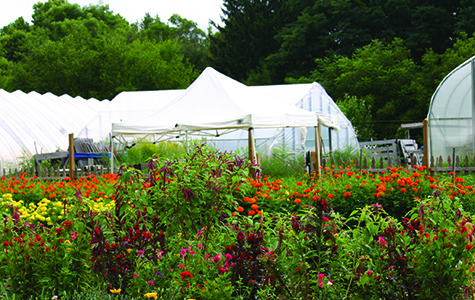 Regenerative Agriculture Programs
We are thrilled to offer this special opportunity to support our community's connection with the natural world through garden-based experiences at KNC's DeLano Farms.