KNC Summer Camp weekly sessions run now through August 12!
Keeping your children safe and healthy is our number one priority. That's why we've reorganized drop off and pick up, modified daily activities, added staff, and incorporated safety precautions based on CDC and ACA guidance. Learn more in the Guardian Handbook here >
Contact Us
Tanequa Hampton
Camp Director
(269) 381-1574 ext 15

For Camp Questions
Guest Services (269) 381-1574 ext 0
Registrar (269) 381-1574 ext 24

Financial Assistance
We are grateful to a KNC donor community that believes all young people should have the chance to enjoy and learn from formative, summer experiences. Our donors make it possible for KNC to minimize financial barriers that would otherwise limit access to KNC Camp. If you would like to apply for financial assistance, please fill out the form during the Camp registration process. Contact the Registrar above with questions.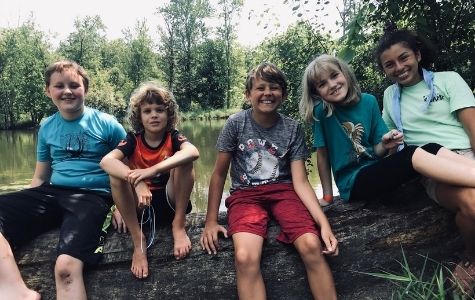 Summer Camp
8 weeks of camp run from June – August, with camps for Age 4 – Grade 8. Registration opens February 14, with early bird discounts through April 15.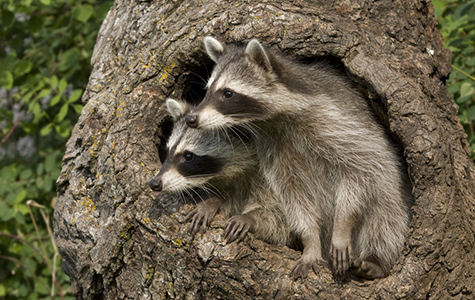 Spring Camp

Typically held the week of area schools' spring breaks, daily activities and age-appropriate themes. Registration opens February 14.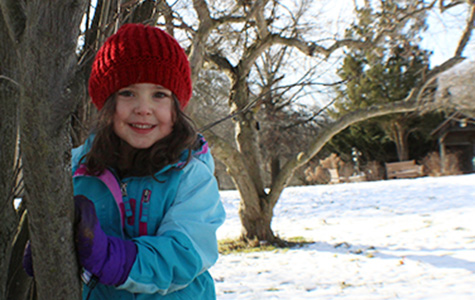 Winter Camp

Typically held the week between Christmas and New Year's Day, daily activities and themes include sledding and making snow slime on Winter Wonderland Day. Registration opens November 15.